Who Are We
About Spookhost
Spookhost is a website hosting provider that was founded in June 2022 with the mission of providing high-quality, free website hosting services to everyone. Our goal is to enable individuals and businesses of all sizes to build their online presence without having to worry about their budget or popularity.
Why Spookhost?
What makes Spookhost Special?
Fast Free Hosting
Our servers are optimized to deliver website content to your device at lightning-fast speeds, eliminating the frustration of long loading times.
High Uptime
We entrust the management of all our servers to iFastNet, a Premium Hosting provider, to ensure high uptime and reliability for your website.
Extensive Resources
With Spookhost, you can create up to three hosting accounts, each with unmetered bandwidth, 5GB of disk space, and the ability to host unlimited websites/domains.
Completely Free
At Spookhost, our 100% free hosting service is designed to meet your needs. While we encourage users with larger projects to consider premium options, our services are not a demo of premium providers.
Secure Hosting
At Spookhost, we take website security seriously. Our hosting service includes measures to protect your website against malware and other potential threats. Additionally, we offer free SSL/TLS certificates and an IP blocker to ensure that your website is secure and protected from unauthorized access.
Website Builder
With Spookhost, everyone can use our fully integrated Site.Pro website builder free of charge. This powerful tool allows you to focus on building your website without any hassle, regardless of your technical expertise.
Spookhost Features
Most of the Features of Spookhost
Password Protect Directories
Custom Domain with Cloudflare Support
Free Email Sending (SMTP)*
* Third Party service provided by our affiliate SMTP2GO.
Install 300+ Applications Easily
Softaculous Installer
The Softaculous App Installer provides access to a wide range of more than 300 scripts, applications, and CMS platforms, such as WordPress and Joomla, for easy installation with just a few clicks, helping you add powerful features and functionality to your website.
Automatic Installation
With Softaculous, you can easily install applications automatically. Simply fill in the admin account details and click 'install' to streamline the process and save time.
Easily Update to the latest version of the software
Softaculous makes it easy to update your applications automatically with just one click, ensuring that you always have access to the latest features and security improvements.
Fully Integrated with your Hosting Accounts
With Spookhost, accessing Softaculous is simple and straightforward. No setup is required - simply click on the Softaculous option in the cPanel to access it and start installing applications with ease.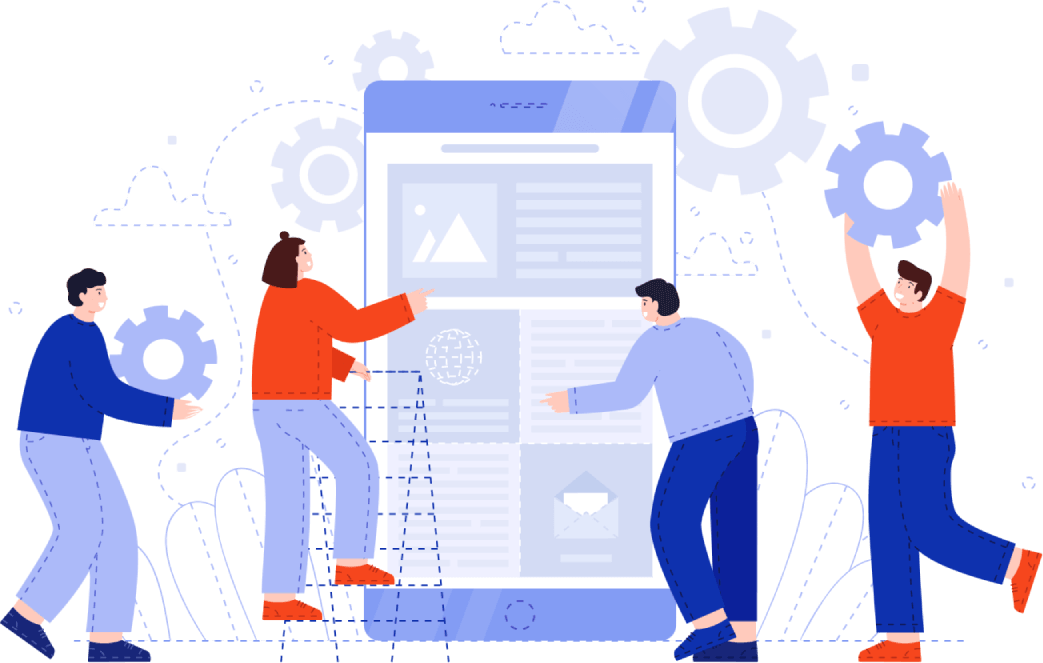 Spookhost Reviews
Opinions on Spookhost from our users
Comparison
Comparing Spookhost to other Free Web Hosts
000WebHost
Completely Free
Online File Manager
Free Website Builder
WP Installer
99.9% Uptime
Ad Free
Free Subdomains
Free SSL
Unlimited Websites
Unmetered Bandwidth
Best
Spookhost
Completely Free
Online File Manager
Free Website Builder
300+ CMS Installer
99.9% Uptime
Ad Free
Free Subdomains
Free SSL (Auto Install)
Unlimited Websites
Unmetered Bandwidth
Award Space
Completely Free
Online File Manager
Free Website Builder
50+ CMS Installer
99.9% Uptime
Ad Free
Free Subdomains
Free SSL
Unlimited Websites
Unmetered Bandwidth